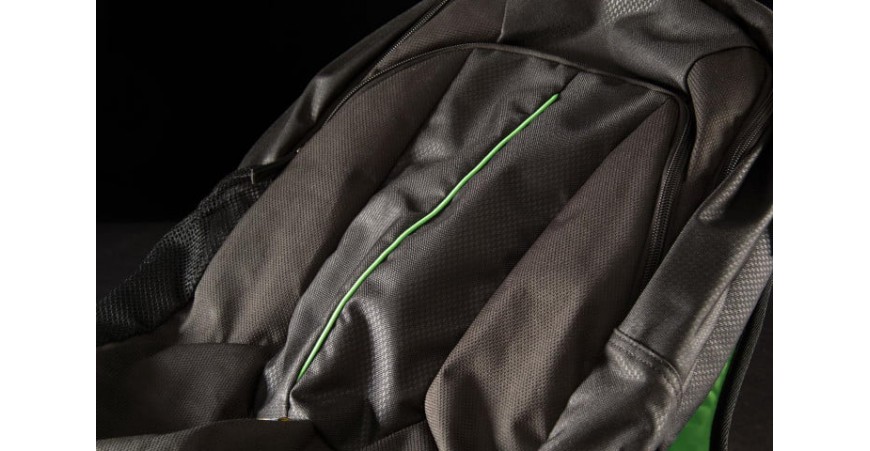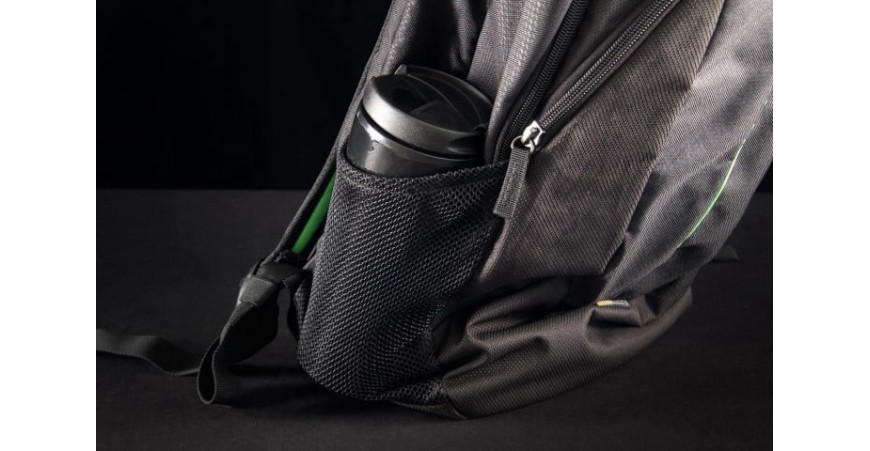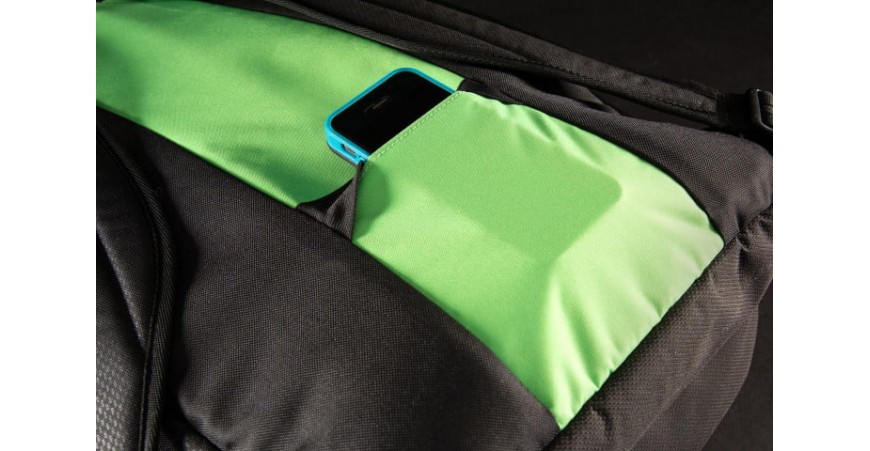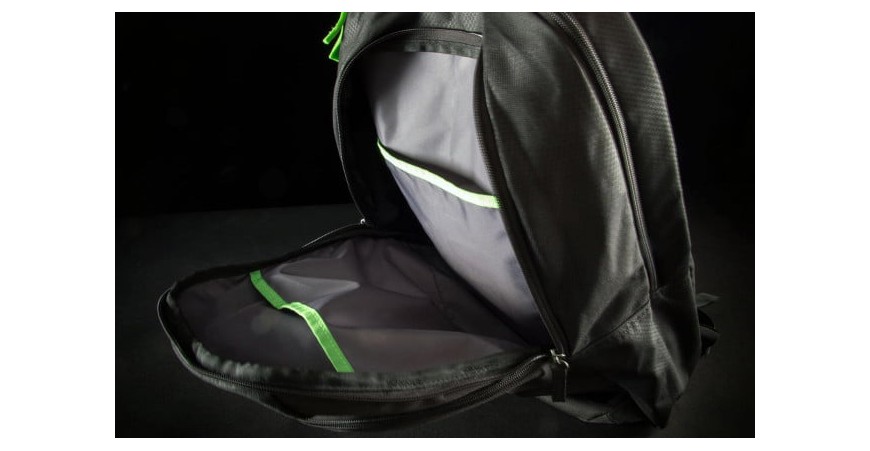 Case Logic Prevailer
Not exactly a head-turner
That could be a benefit or a drawback, depending on your usage. If you're carting around a 17-inch laptop, a tablet, and a digital camera, you want a bag that's not going to draw any attention to itself. It lacks any rings to tie the bag down, and there's no way to lock the zippers shut, so stealth is its only security.
But how does it feel?
The Prevailer's straps don't look thick and cushioned — because they aren't. When weighed down with a laptop, charger, a few miscellaneous work items, and a book, the edges started to push into my shoulders.
There's room for a 17-inch laptop, but a 15-incher was more than enough to make the bag uncomfortable. It doesn't help the Prevailer lacks any sort of chest or waist strap to help distribute weight.
Unlike some more expensive backpacks, the clips on the shoulders hold the straps securely. I didn't find myself readjusting to tighten the fit. The clips tend to be a weak point on backpacks, but these feel like they could take a beating.
The zippers slide smoothly, and feel sturdy, but lack any water resistant coating or cover. If it starts to rain, water is going to sit on top, and then seep through. In the compartment next to the laptop, the bend of the zipper with weight in the bag creates a trench where water can sit. That could become a serious liability if you're caught without an umbrella.
Your laptop's very own padded room
The Prevailer's laptop sleeve has its own dedicated pocket, with a zipper that extends from the upper corner of the bag to the lower corner on the other side. That means if your laptop is too wide for just a top zipper, you can easily unzip it a bit further and it should fit, as well as access it by slinging the bag under your arm. In fact, it might have room to spare. Unless you've a full 17-inch laptop, chances are the padded laptop area is much too large for your machine.
source:
https://www.digitaltrends.com/travel-gear-reviews/case-logic-prevailer-backpack-review/